Features of DKEE's Parking System
We have over 20 years of know-how related to license plate recognition, so we are confident that we will satisfy our customers.
[ Uninterrupted LPR Parking System ]
Supports for uninterrupted parking lot operation.

An image processing computer is installed on each LPR camera.

Normal operation even when management computer malfunctions. 
[ Taking Always Clear Images ]
Improves recognition rate by always taking clear images.

Actively responds to surrounding brightness.

Taking clear images even with image blur or backlight.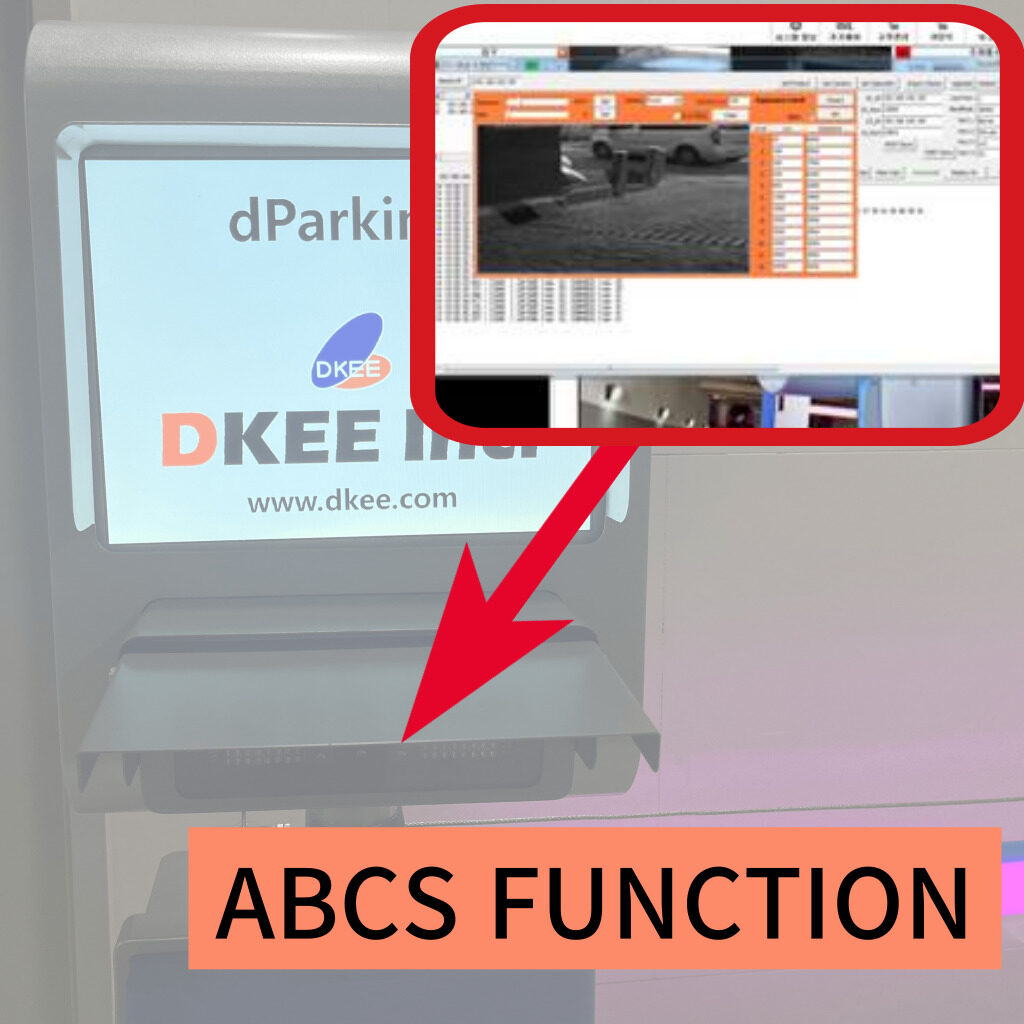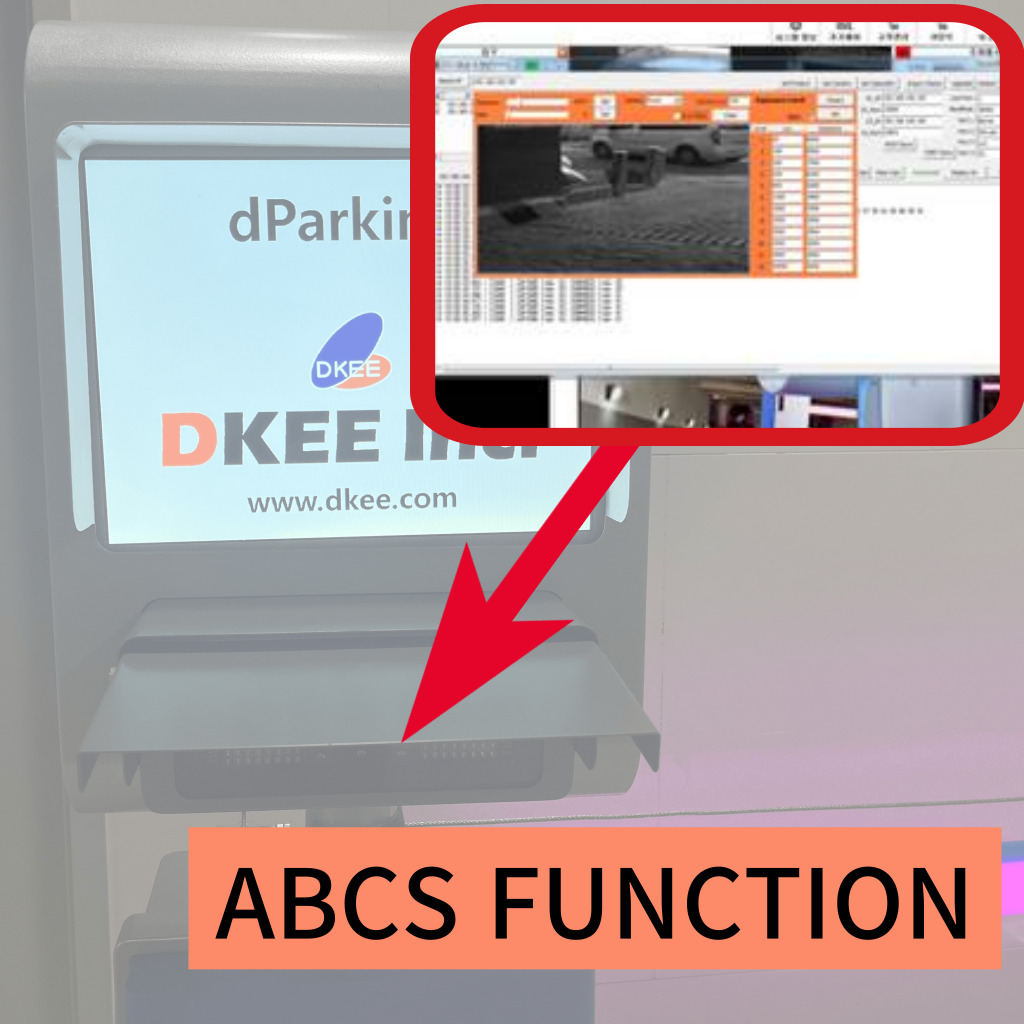 [ Solution for Front License Plate Issues ]
Solved the problem of no license plate on the front of the car.

Solving non-recognition due to damage of bending of the license plate.

Solving non-recognition due to snow or dirt on the license plate.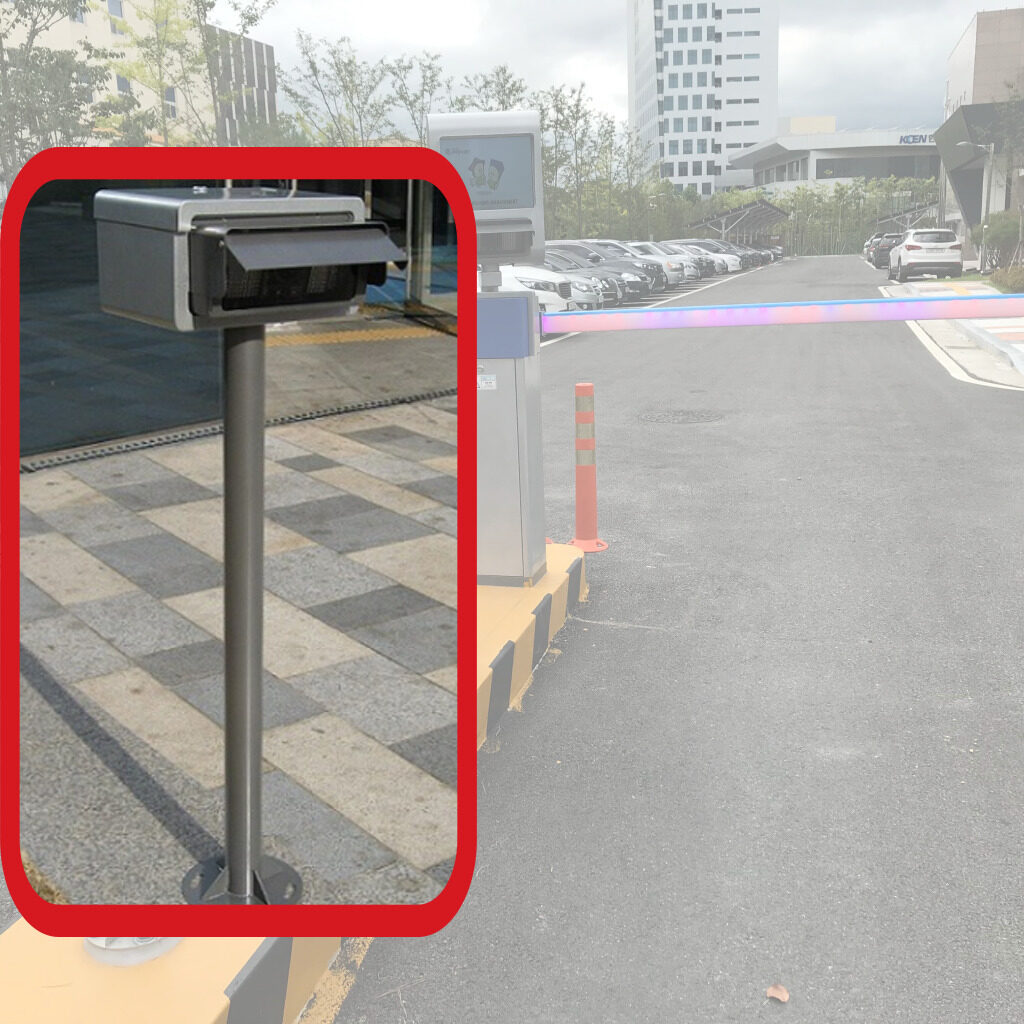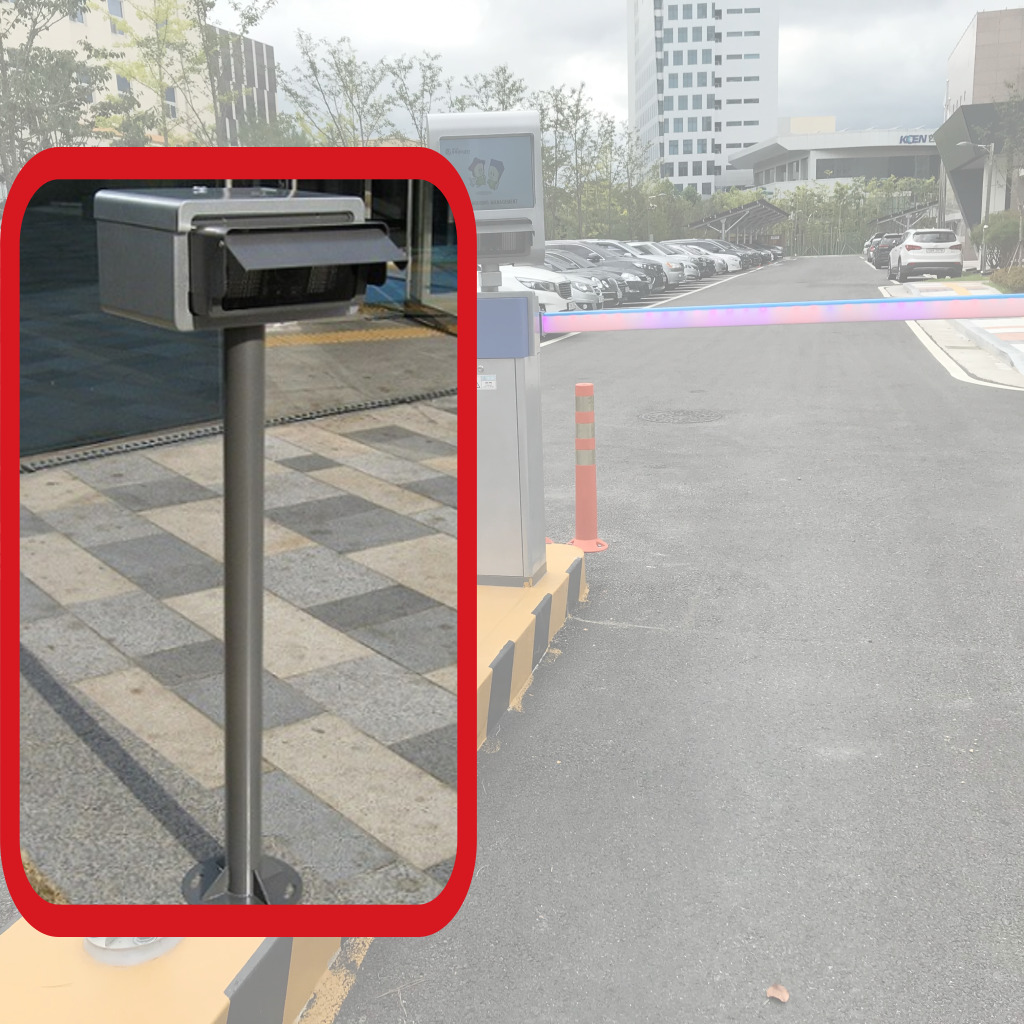 [ Display Information on the LCD monitor ]
Advertising and information images can be displayed.

Displays processing results.

Displays recognized car number.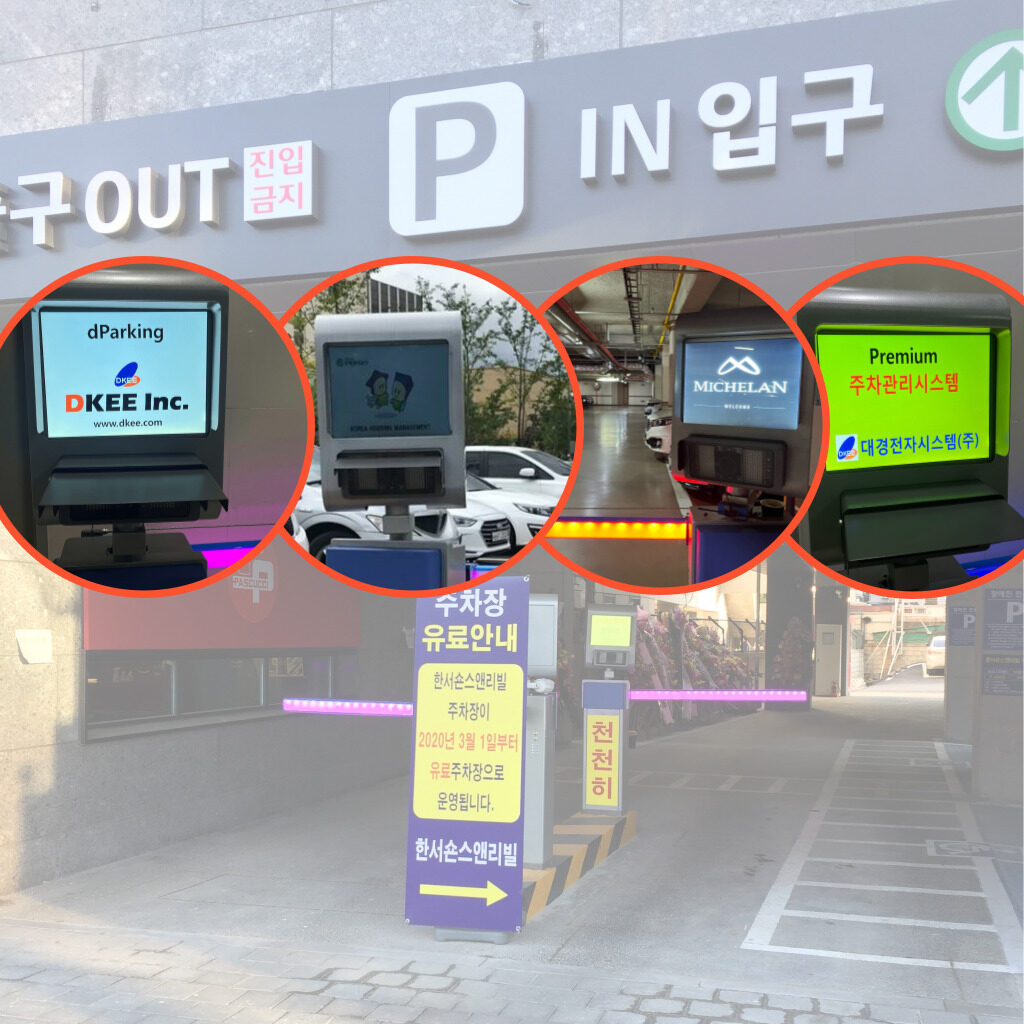 We have produced and installed parking management systems in thousands of locations over the past 30 years.
LPR/ANPR Parking System, Parking Counter System, Non-loop coil Vehicle Detector
If you have any questions, please send us a message.