[ 2-step automatic calibration ]
Our parking count system automatically corrects vehicles entering and exiting the parking lot in two stages to accurately count and display empty parking spaces.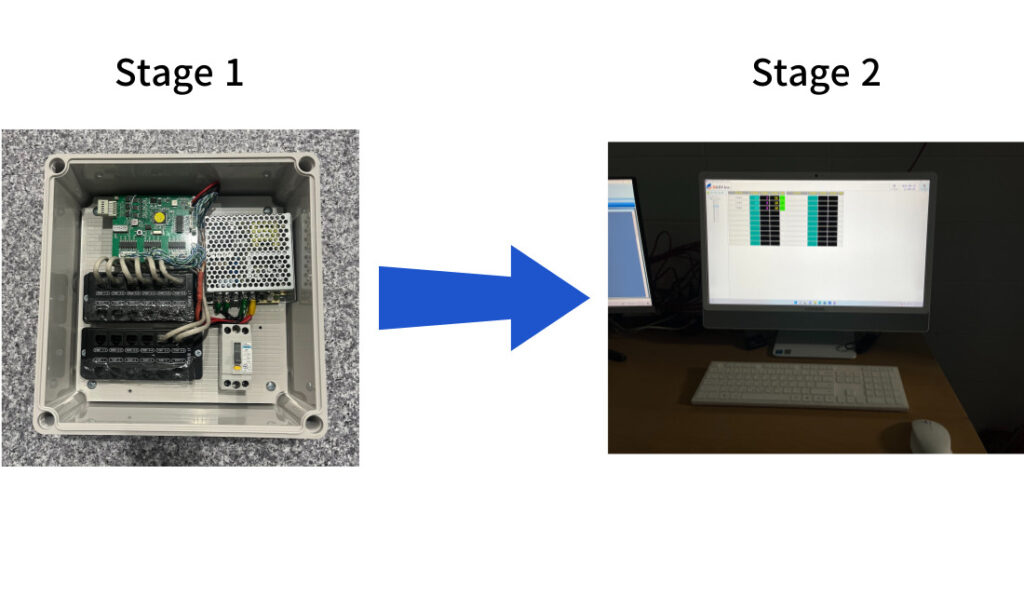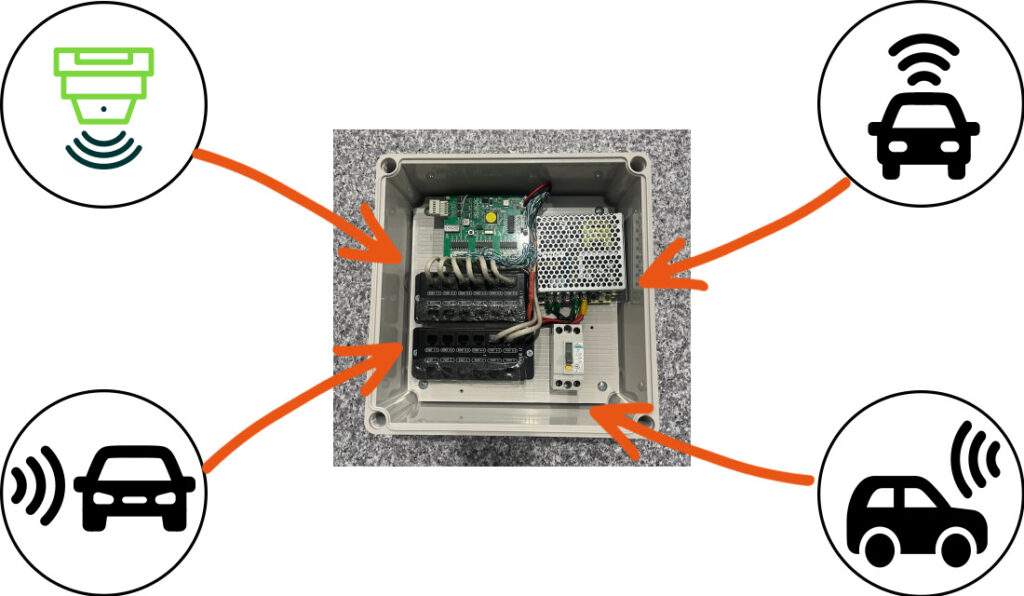 Analyzes vehicle detection signals received from sensors, and calculates vaild count values.
Count values are calculated by analyzing unclear vehicles traffic such as crossing, reverse driving, and double driving on the passageway.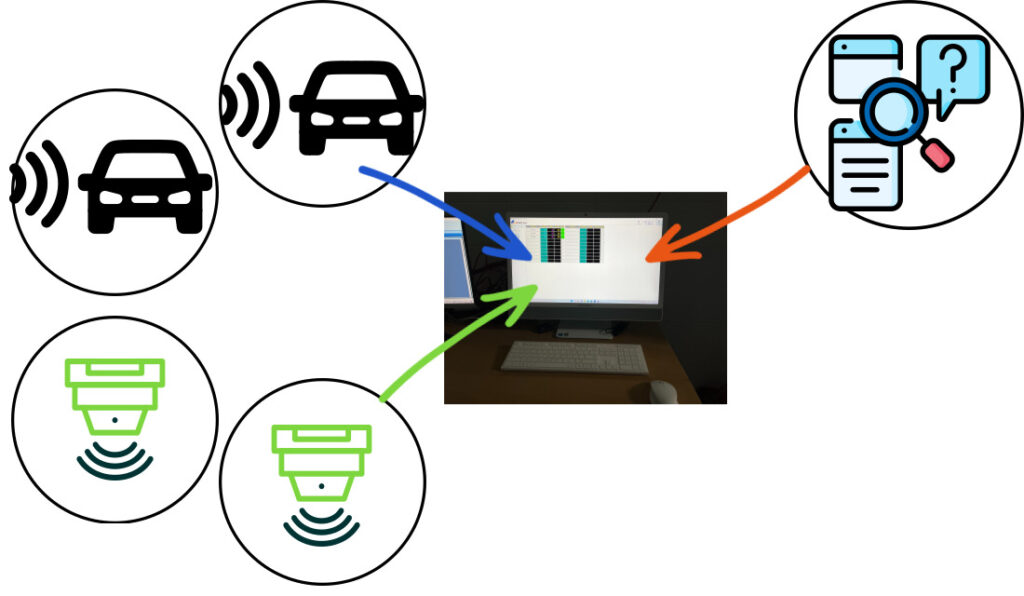 The counter computer automatically corrects the number of parking spaces counted.
There must be a program that receives count signals to manage garage parking guide and displays the number of parking.

Also, the program must have a function to determine whether the count value is normal to provide exact guidance.

Therefore, if it is not possible to determine whether the received count is normal, the guidance system will be useless.

So, we developed an innovative guidance software for indoor and outdoor parking lots.

That is, the user can set the count types, Zone controller and the type of display boards in this car parking guide.

Also, this software communicates with Zone Controller to receive car detection signals and control various display boards.

Moreover, this Counter program has an automatic calibration function to automatically keep exact counts.

So, if this car parking guide system determines that there is an error in the count, the computer automatically correct it.

Therefore, this guidance system can always display the correct number of empty parking spaces in real time.