[ Integrated parking lot management ]

This system may be needed by parking lot operating companies or public offices that want to manage multiple distributed parking lots from a single integrated server.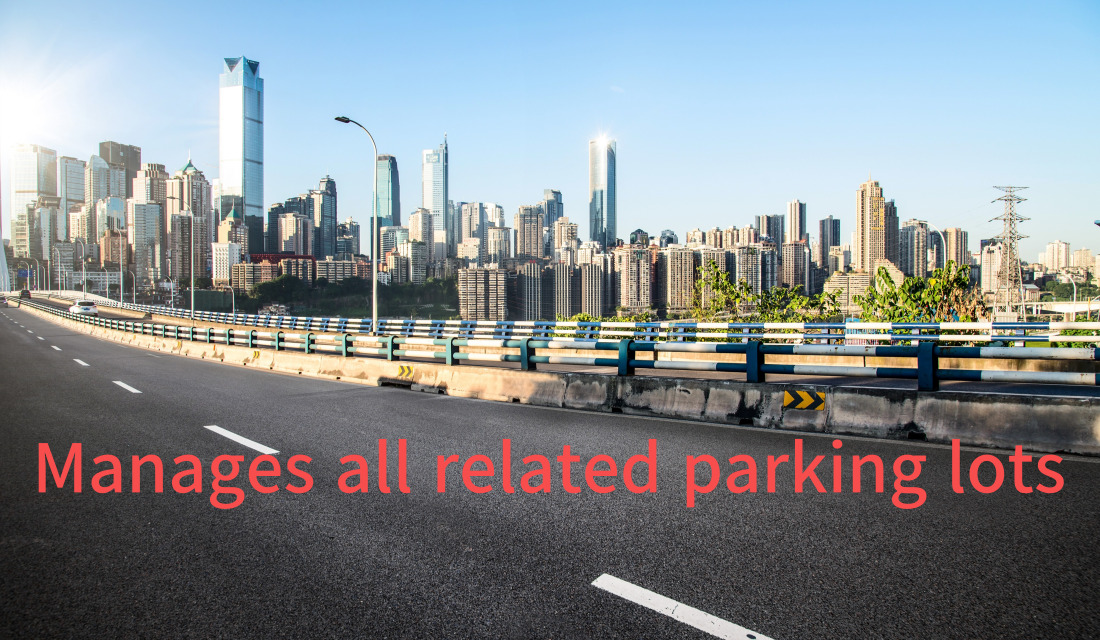 Parking lot operating companies may wish to manage all parking lots operated by one integrated server.
Public offices may wish to manage all thier parking lots in an integrated server.
A company that manages many parking lots with car park systems may wish to manage them from a integrated server.

So, managing multi parking lot can integrate database and remotely monitor and control.

Therefore, the user can check the status of each device and control it remotely, so that it can be conveniently managed.

Also, multiple operators can access the integrated parking control system at the same time to process many tasks.

You should first check whether the existing system can support the interface.

Because if the existing system provider does not support the interface, only some data can be shared.

So, the best way is to start the connection from the new parking lot will be provided most completely.

In conclusion, we recommend having multi-parking management server composed of LPR parking control system.
LPR/ANPR Parking System, Parking Counter System, Non-loop coil Vehicle Detector